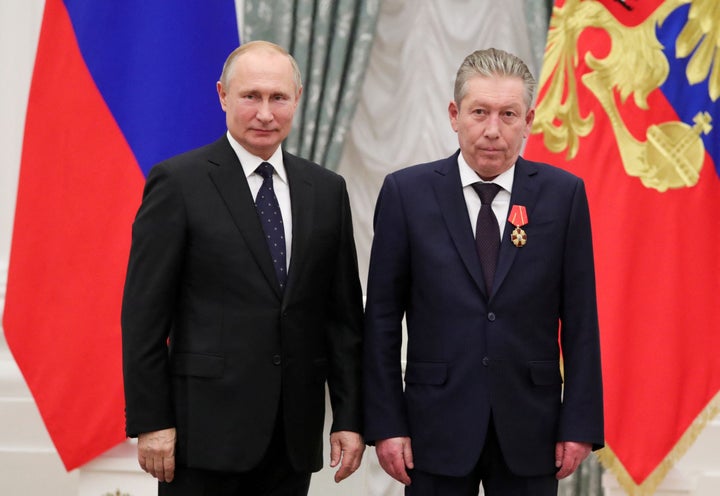 COMMENTARY BY RAUL HERNANDEZ
Breaking News:  Tass reported that Ravil Maganov had a bullet in his head because he committed suicide before he jumped out of the window.
In lieu of flowers, send donations to the Donald Trump Legal Defense Fund, or The Stop the Steal Campaign, or the Donald Trump Presidential Library and Top Secret Depository.
Mr. Maganov will be buried at the Donald Trump Memory Gardens Cemetery and Golf Course.